Cosmetic Dentistry in
Minneapolis

Many people receive cosmetic dental treatments to improve the appearance of their smiles. There are many dental flaws that cannot be treated or improved with regular oral maintenance. That's where cosmetic dentistry comes in. We encourage our patients who aren't satisfied with their smile to ask us how cosmetic dentistry may be able to help them achieve their goals. Rojas Family Dental is committed to providing high-quality cosmetic dentistry in Minneapolis.
There are some common misconceptions about cosmetic dentistry. People often assume that treatments are very expensive, time-consuming and painful. This could not be further from the truth. Rojas Family Dental strives to provide cosmetic treatments that are affordable, quick, easy and comfortable. We work hard to provide a comfortable and relaxing environment so that every patient has a positive experience.
What is cosmetic dentistry?
Cosmetic dentistry refers to dental treatments that are designed to enhance the appearance of a person's teeth. These treatments aren't necessarily provided to improve one's oral health. These treatments can go a very long way towards boosting a person's confidence and helping them appreciate their overall appearance.
How long do cosmetic treatments take?
Cosmetic treatments are surprisingly quick and easy. Many can be completed in less than an hour with just one visit to our practice. The results are often visible as soon as treatment is complete. Patients should ask us about the specific cosmetic treatment they are receiving for a more accurate time estimate.
Enhance your teeth with fast and effective cosmetic dental treatments from Rojas Family Dental. We look forward to helping you achieve a better, more pleasing smile. Please call us at (612) 315-6955 to schedule an appointment.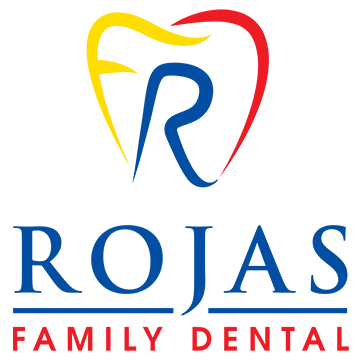 Request an Appointment